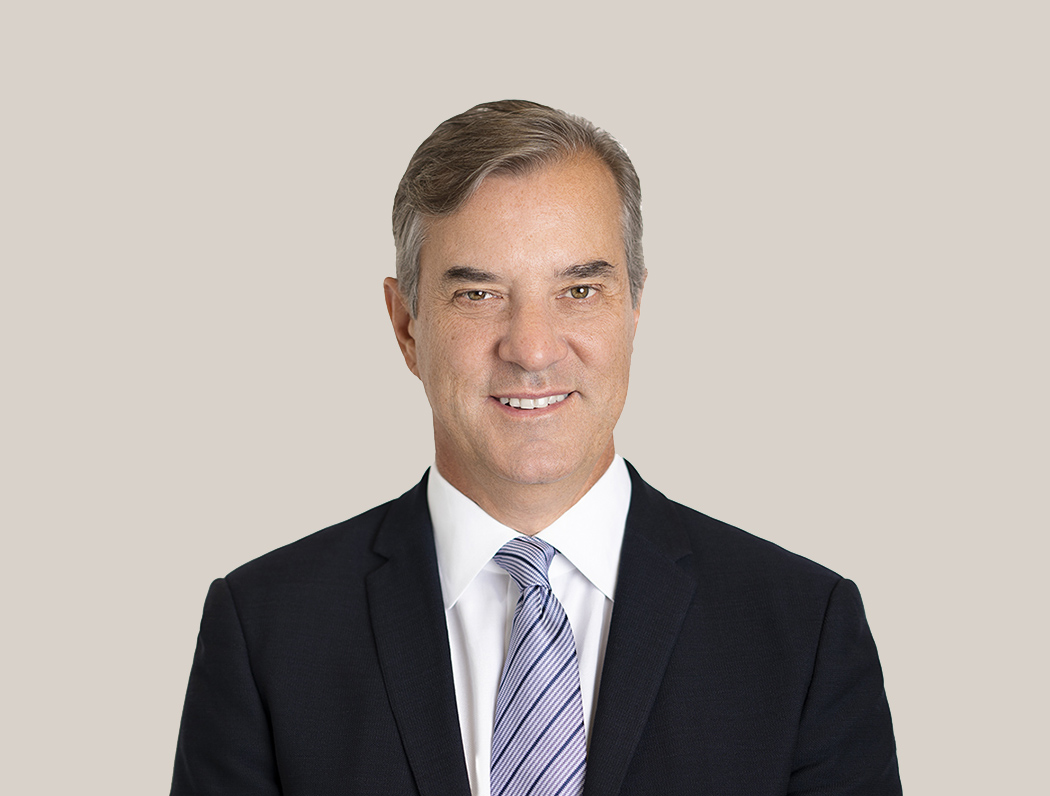 Peter A. Merrigan
CEO & Managing Partner
Boston (HQ)
Contact
Location: Boston (HQ)
Share this page:
Peter A. Merrigan

CEO & Managing Partner
Boston (HQ)
Peter Merrigan is Chief Executive Officer and Managing Partner of Taurus Investment Holdings LLC.  He has overseen the acquisition and development of more than 45 million square feet of commercial space to date with a value in excess of $7 billion. As CEO and chairman of the firm's Investment Committee, he has guided Taurus in developing and executing investment strategies in multi-family housing, logistics, retail, office, hospitality and renewable energy in 25 states within the US and nine foreign countries.
Philanthropy
Family Reach – Board of Directors and National Advisory Board
Self Help Africa – Advisory Board
Professor Edward Callahan Irish Studies Support Fund at Holy Cross – Benefactor
Education
College of the Holy Cross, BA
Massachusetts Institute of Technology, MS