Office Locations
Boston (HQ)
Two International Place
Boston, MA 02110, USA
Market: US, Northeast
Tel: +1-617-357-4440
Fax: +1-617-357-4446
Atlanta
3340 Peachtree Road NE, Suite 1000
Atlanta, GA 30326
Austin
9400 Petrichor Blvd.
Manor, TX 78752
Tel: +1-512-615-8819
Bangalore
10th Floor
RMZ Latitude Commercial
Bellary Road, Bangalore
560092 India
Buenos Aires
Eduardi Castex 3123 - Piso 2
Ciudad Autonoma de Buenos Aires
Market: Latin America, Argentina
Tel: +54-11-4311-5321
Istanbul
Fulya Mahallesi Prof. Bülent Tarcan cad.
Uygar Sokak no: 17/20
Fulya Life Plaza
34394 Şişli – Istanbul, Turkey
Market: Türkei
Tel: +90-212-255-51-81
Munich
Joseph-Wild-Str. 20, 81829
München, Germany
Market: EUROPE, Germany
Tel: +49 89 45 24 28-0
Fax: +49 89 45 24 28-190
New York
169 Columbia Heights
Brooklyn, NY 11201, USA
Market: US, Northeast
Tel: +1-617-357-4440
Fax: +1-617-357-4446
Orlando
610 N Wymore Rd #200
Maitland, Florida 32751-4239, USA
Market: US, Southeast
Tel: +1-407-539-2310
Fax: +1-407-539-6181
Seattle
925 4th Avenue Suite 1100
Seattle, WA 98104 USA
Trivandrum
Bhub, Mar Ivanios
Vidya Nagar Nalanchira
Trivandrum, India 695015
Tel: +91 799 444 8060
Press Contact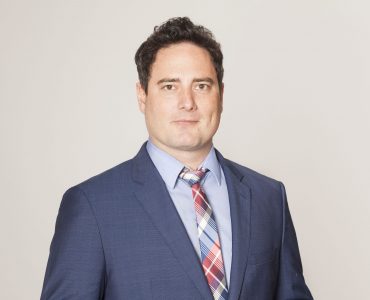 Czyzewski, David
Joseph-Wild-Str. 20, 81829
München, Germany
Tel: +49 89 45 24 28-0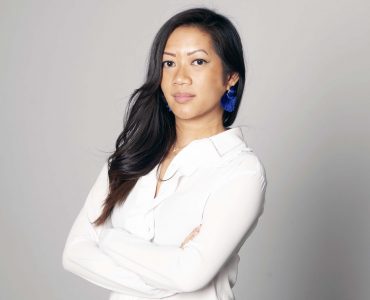 Huynh, Tiffany
Two International Place
Boston, MA 02110, USA
Tel: +1-617-357-4440
Careers
As a global real estate owner-operator, Taurus employs professionals around the world in a variety of positions. We provide a diverse and challenging work environment that nurtures vision and fosters career advancement. Taurus values its team as the driving force behind our history of success and industry leadership, and we are committed to providing company employees with growth opportunities, competitive compensation, and benefits.
For employment inquiries, please contact us at careers@tiholdings.com.
Taurus is an equal opportunity employer.